Fogh Boat Supplies offers a wide range of services for your boat. From custom splicing and rigging to electrical and electronics system design and installation, we have the tools and expertise to assist you with any project, large or small. 
Fogh Boat Supplies welcomes Karl Harston to our team. Karl has over twenty years of experience in the marine service industry. ABYC certified in electrical and boat systems, Raymarine and B&G Electronics certified, Karl brings a new level of service to FBS.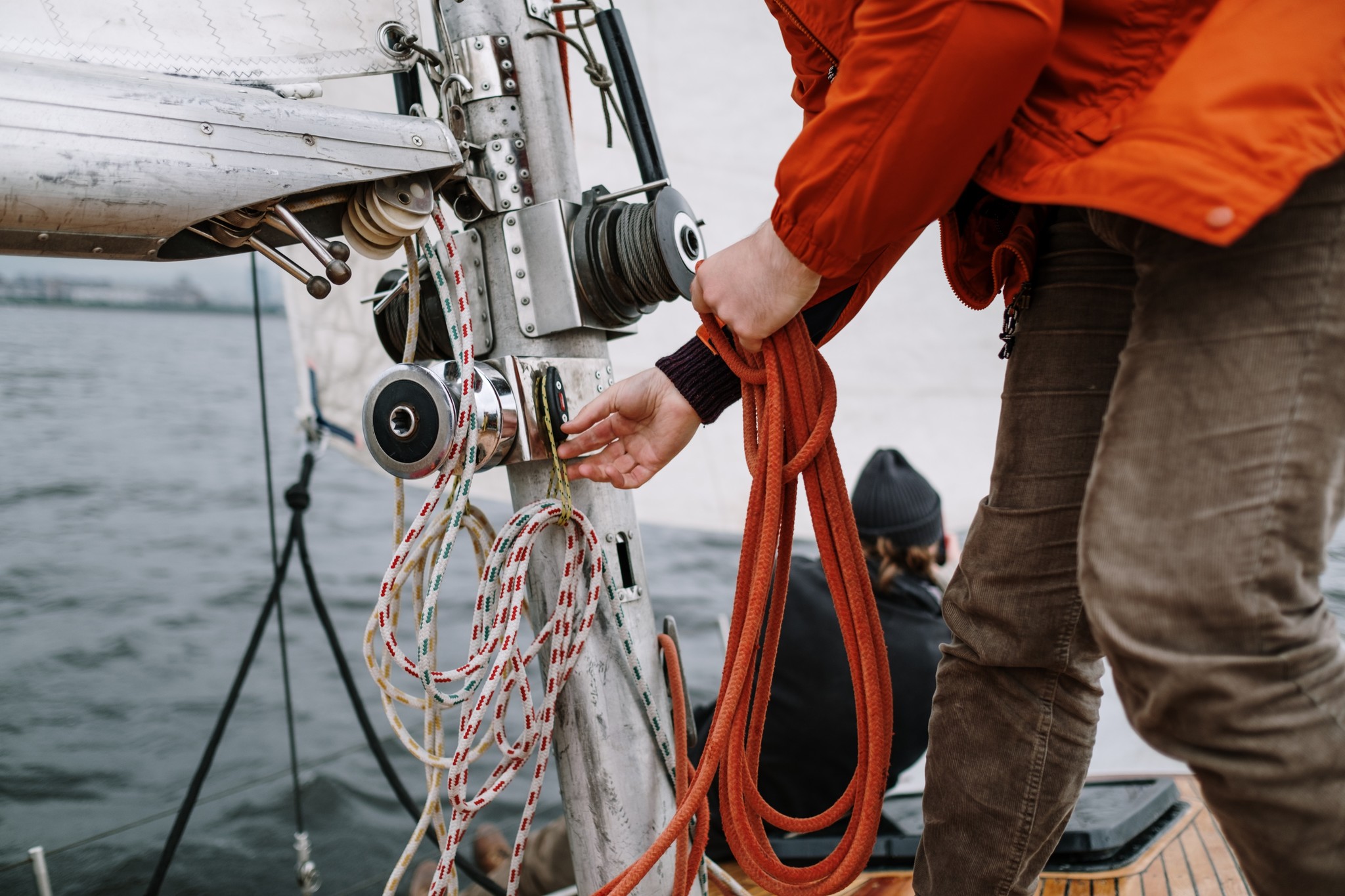 Splicing/Rigging
Fogh Boat Supplies has always done custom splicing and rigging. In house rigger Kurt is here to assist you in any new and replacement rigging that you require. If you need new halyards, dock lines and anchor rodes or new standing rigging and lifelines our crew is here to help. We have swaging and Nicro pressing equipment in house. Besides the various types of wire and rope used in rigging work we also stock the required fittings.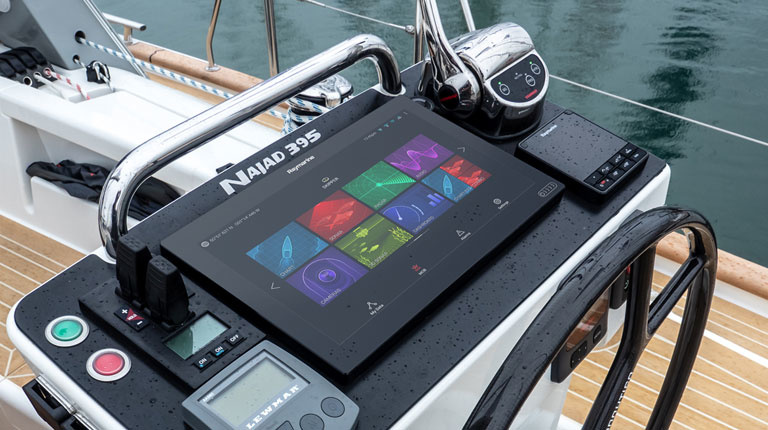 Electronics
Fogh Boat Supplies now offers an enhanced electronics service. With the addition of Karl Harston to our team we can now install what we sell. Karl can assist you in the design, integration and installation of your new electronics.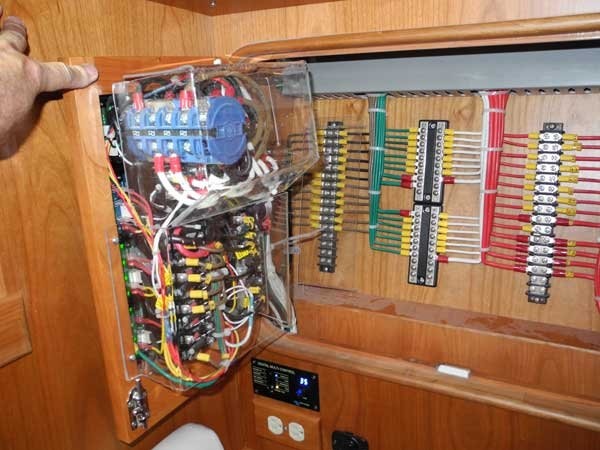 Electrical
As with electronics, Fogh Boat Supplies will be extending this enhanced service to your boat's electrical system as well. Rewiring or installing new DC and AC systems. Need an extra battery installed, or a new charger/inverter? We can help you choose the right product and make sure that it is installed properly on your boat.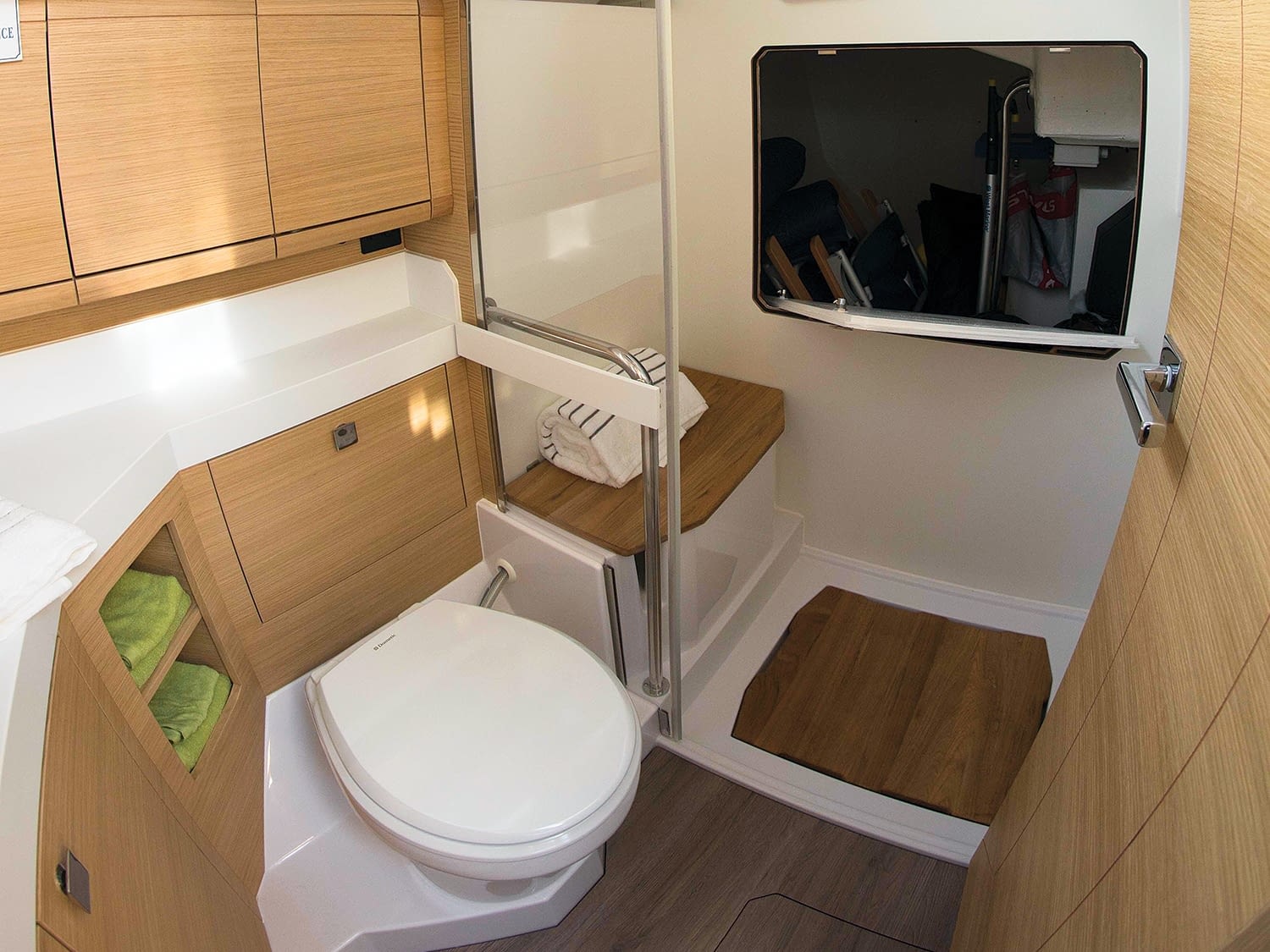 Plumbing
Fogh Boat Supplies is able to install new or replace bilge pumps, water pumps, washdown pumps, new toilets, replacement of old hoses, faucets and water inlets. Let us know what plumbing requirements you have and we will do our best to accommodate you.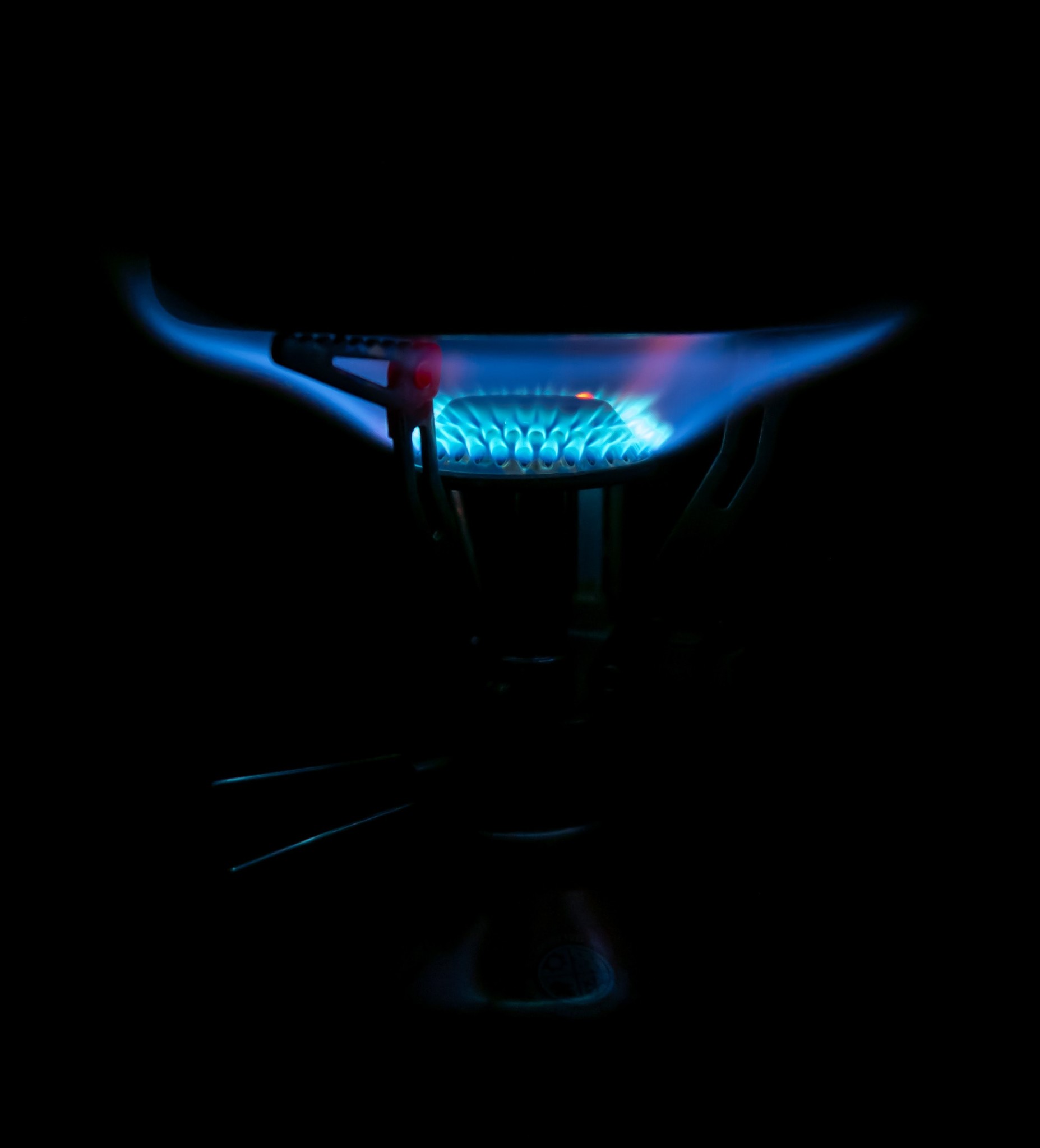 Propane
Fogh Boat Supplies will go over your boats' propane system and check for its safe operation. We will  recommend the upgrades required as well as perform the work to improve the safety of your boat.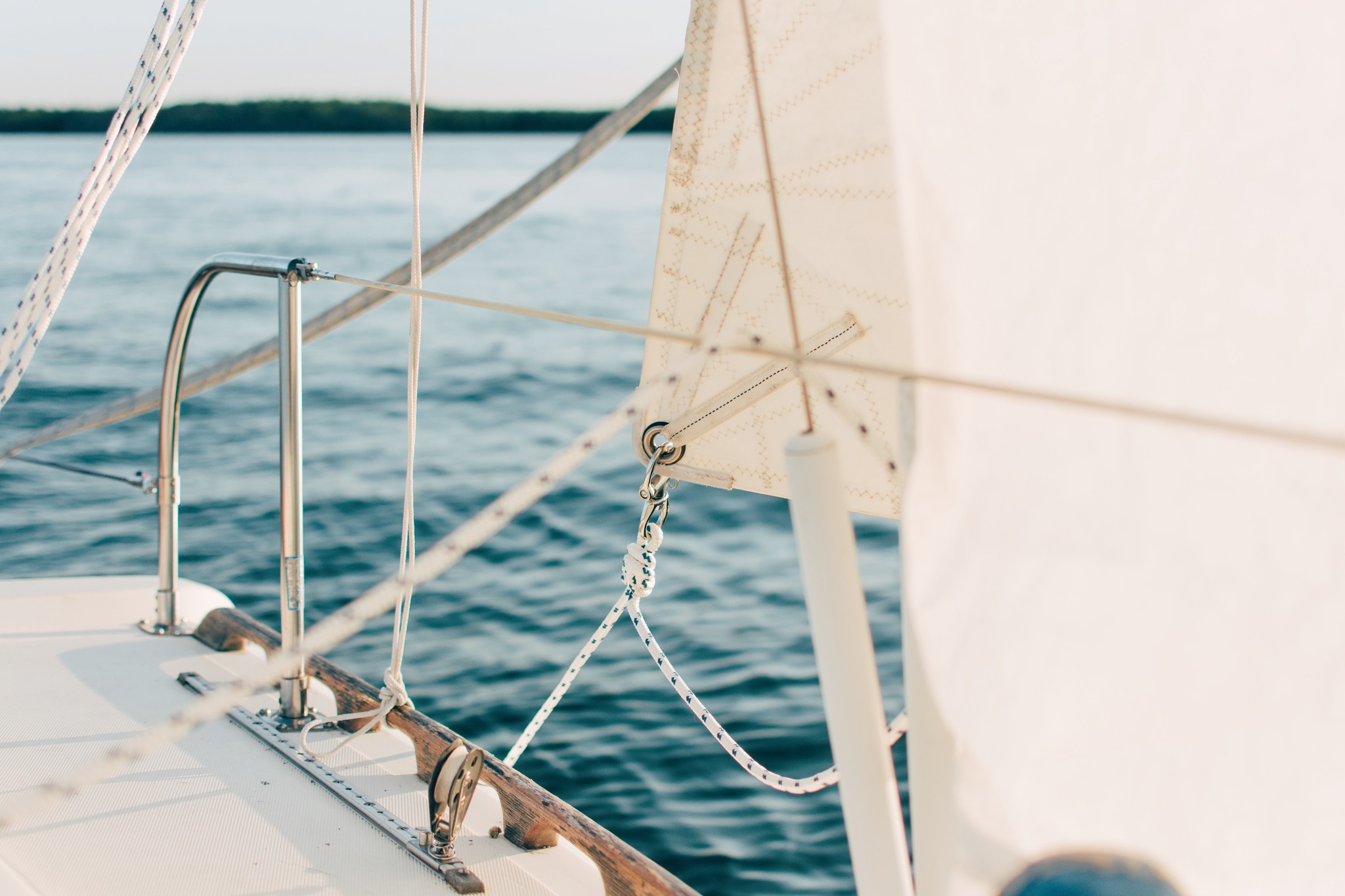 Survey
Fogh Boat Supplies will help explain a survey to the boat owner. Many surveys do not distinguish between required improvements versus items that are grandfathered on the boat. We will provide a list of work that actually has to be done according to the age of the boat and equipment installed.
Got a Project you need to get done?